Navin, Haffty & Associates and Engage Join Forces to Provide Clients Complete MEDITECH Solutions
Back to Top
I am pleased to announce Navin, Haffty & Associates has agreed to be acquired by PSG. Under new ownership, we will operate under the name "Navin Haffty," providing the high-quality MEDITECH consulting services we have come to be known for, while instantly adding new services to our portfolio. Our acquisition creates an immediate sister company relationship with MEDITECH consulting firm Engage, already part of the PSG umbrella.
Together with Engage, we now provide virtually every possible service you, as a MEDITECH customer, would need. From infrastructure and hosting to implementations, optimization, staff augmentation and help desk/application support services, our combined resources provide our clients with complete one stop shopping for MEDITECH services.
Acquisitions only realize their full value if the culture fit is strong. As I have gotten to know the folks from PSG and Engage, I believe we share a culture that values individuals, is driven by quality and has a focus on bringing long-term value to our clients. We expect to retain the culture we have built over many years, one that prioritizes client success over short-term profits.
Personally, I am very excited to be part of this new partnership. I am committed to remaining onboard and leading Navin Haffty through this promising journey.
In this special edition newsletter, we share more detail. If you'd like to learn more, contact us at info@navinhaffty.com. We look forward to continuing to serve the MEDITECH community for many years to come.
John Haffty, President
Navin, Haffty & Associates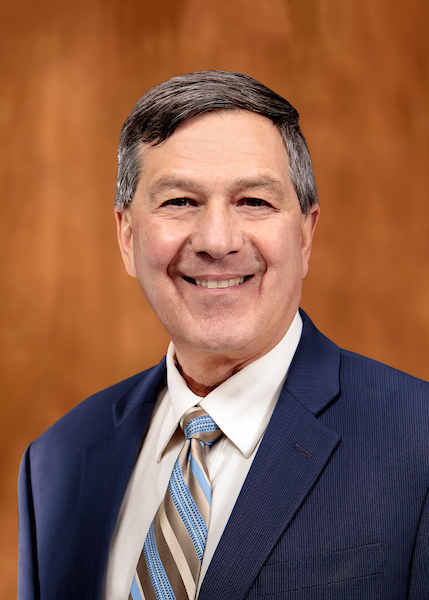 Why an Acquisition?
Back to Top
I've been asked about mergers and acquisitions many times in the past and I have always stated that any such transition had to be good for my staff, my clients and MEDITECH. This acquisition clearly meets those objectives. PSG is a growing organization, with strong backing to provide additional services and value for our clients. It will facilitate growth opportunities for our companies and our teams.
Navin Haffty and Engage: Better Together
Back to Top
Navin Haffty and Engage remain focused on delivering premier services exclusively to the MEDITECH community. Together, our firms are better, stronger, and greater than the sum of our parts. With the two market leaders in MEDITECH Expanse implementations joining forces and combining thought leadership and expertise, we create an implementation service offering beyond the capabilities of any other firm.
What's Next?
Back to Top
Navin Haffty's entire leadership team will remain in place and will be there for you now and in the future. Further, I have committed to remaining onboard for this journey. I am personally excited and want to ensure growth and success. In the coming weeks we expect to align our sales teams and update our branding. Stay tuned for updates in future issues of The Navin Haffty Report, on our website and through our social media channels.