2022 MUSE Inspire Conference

Tegria's Booth
Look for Navin Haffty and Engage at Tegria's booth #412 at this year's MUSE Inspire Conference. We welcome you to stop by and say hello and to learn about our expanded spectrum of service offerings to the MEDITECH community.
Tegria Presentation
Session: 1078 – The Benefits of Leveraging AI, NLP, ML, and other Technologies in Your Organization
Date and Time: Monday, May 16 at 3:30 pm (55 minutes)
Track: Support & Technology
Presenter: Sean Reis, VP Sales Engineering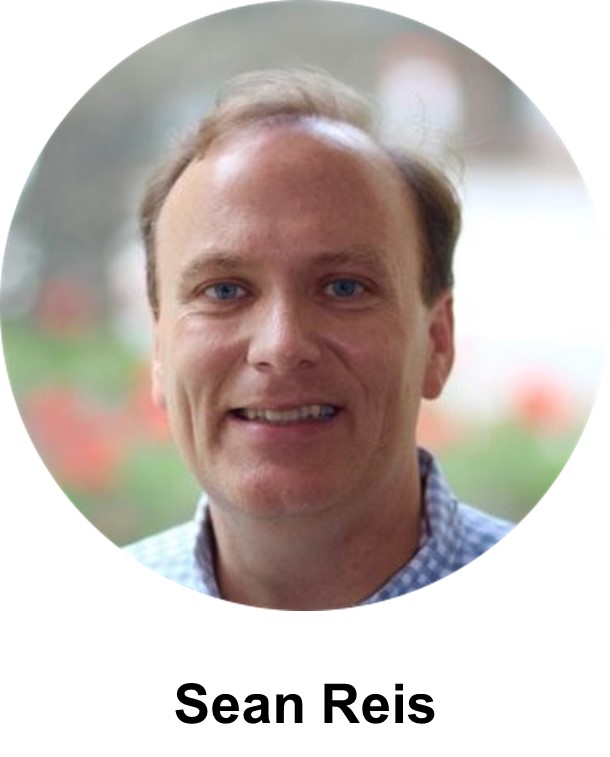 Many healthcare organizations have experienced an increase in ticket volumes this last year, largely due to the rise of remote work and the unique challenges employees encounter working from home. These increasing support demands, coupled with absences, retirements and resignations, have prompted organizations to find a way to do more with less. In this session, you will learn how AI can help.
Learning objectives:
• Learn how natural language processing can help your organization
• Learn how machine learning can be leveraged
• Learn how robotic process automation can be leveraged
MEDITECH's Booth
Be sure to visit MEDITECH's booth #431 to learn about the latest in Expanse features and benefits.
MEDITECH's Keynote Presentation: Looking to the Future of Digital Healthcare and MEDITECH
Presenters: Michelle O'Connor, President and CEO and Helen Waters, Executive VP and COO
Date and Time: Tuesday, May 17 at 11:00 am